About
What is the Rights Now foundation
The Rights Now foundation wants to improve the lives and opportunities of humans in vulnerable situations. We provide financial support to various projects, efforts and initiatives. We also engage in advocacy, primarily by sharing our knowledge and spreading information from our partners and their projects.
Overall, we want to bring about a change toward a more socially sustainable society. We want to contribute to a more just and equitable world, where all people can feel safe and prosper – a world where each and everyone can enjoy their human rights.
Through partnerships and targeted financial support we want to help bring humans out of their vulnerable situations. The Rights Now foundation supports efforts that:
provide humans with more power and agency, influence and freedom of choice
contribute to participation and social mobilization
promote dialogue and meetings across borders, between individuals and different groups in society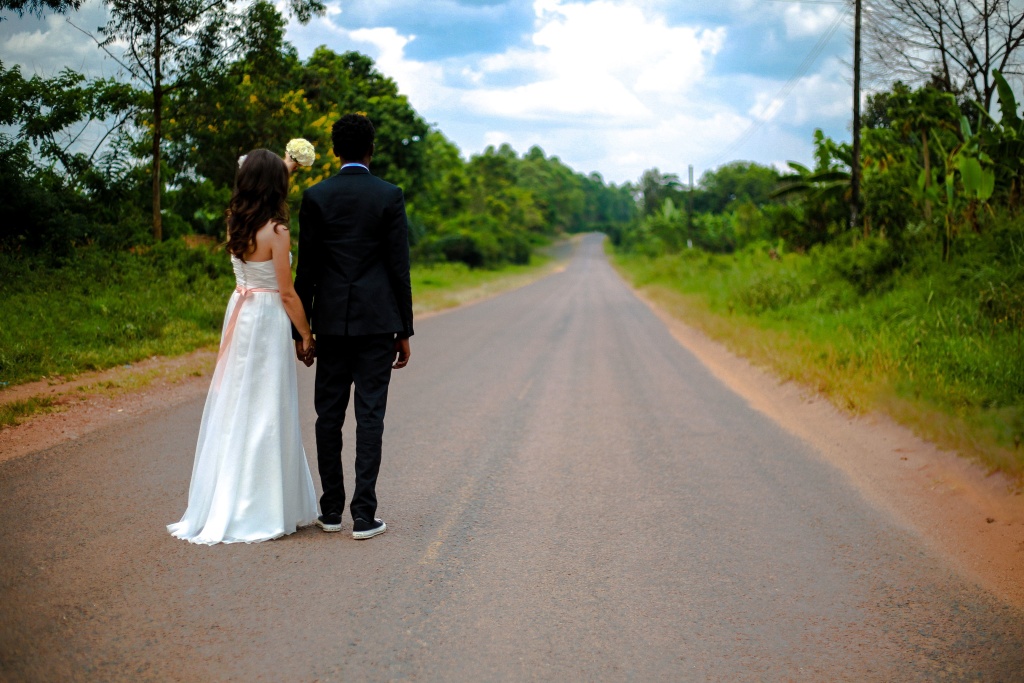 The Rights Now foundation's vision is a world where people's rights are met – a world in which every person is respected and appreciated, where humans feel agency and influence, opportunity and optimism. It is a world where people – regardless of age, gender identity, social class, ethnicity, religious belief, sexual preferences, nationality, geographic location, abilities or disabilities, or other circumstances that unite or divide people – have social, political and economic opportunities to influence their own lives and to participate actively in society.
We provide support based on the conviction that all human beings are born free and equal in dignity and rights. As we see it, human rights point to the fact that all humans should be able to live decent lives. They cover many aspects of human life and underline the necessary prerequisites for such a life – such as food, shelter, health, education, work, safety, freedom of expression, freedom from torture and slavery, right to participation in society and in government.
Human rights are universal – they apply throughout the world, regardless of country, culture or specific situation.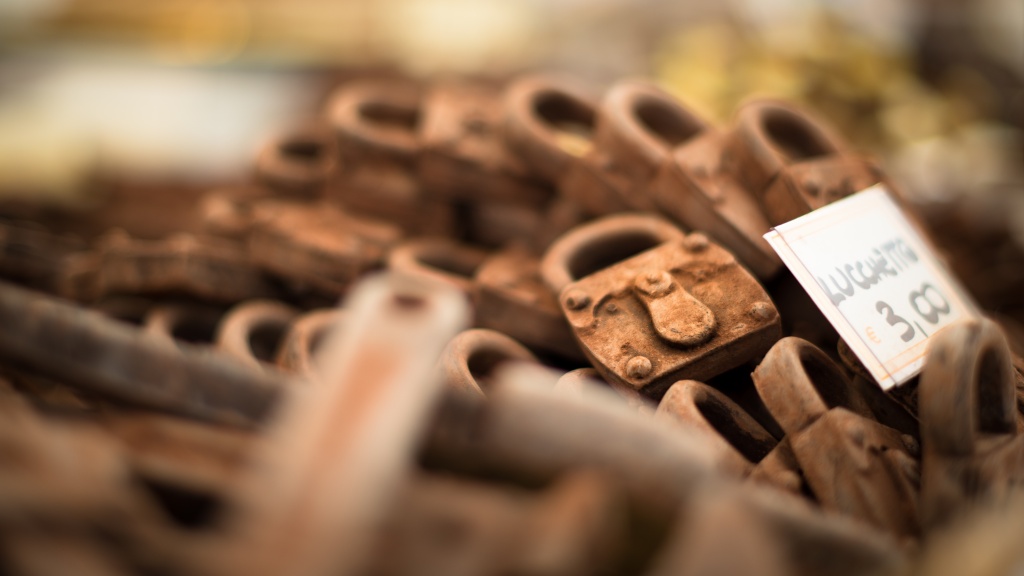 Our values are based on international conventions and declarations such as:
The Universal Declaration of Human Rights
The International Covenant on Civil and Political Rights
The International Covenant on Economic, Social and Cultural Rights
The International Convention on the Elimination of All Forms of Racial Discrimination
The International Convention on the Elimination of All Forms of Discrimination against Women
The International Convention against Torture and Other Cruel, Inhuman or Degrading Treatment or Punishment
The International Convention on the Rights of the Child
European Convention on Human Rights
1951 Geneva Convention and other international conventions and resolutions on refugees and stateless rights
Ethical and sustainable investments only
The finance and investment policy of the Rights Now foundation complies with ethical guidelines, international norms and standards. The policy is reviewed continuously to maintain the highest possible standards with regard to ethics and sustainability, based on current knowledge and practice.
Our financial assets are invested acknowledging the importance of:
human rights
a sustainable social, economic and environmental development
environmental and health impacts
anti-corruption
We only invest in companies that live up to well established international norms on human right, labour conditions, environment and anti-corruption, such as UN Global Compact and the OECD guidelines for multinational enterprises. Companies involved in production of controversial products such as nuclear weapons, cluster mines or biological weapons are excluded. Investments should further be avoided in companies with a relevant amount of turnover from sectors tobacco, alcohol, gambling, pornography and weapons. Companies involved in exploration, production or distribution of fuels should demonstrate that they have a decarbonization strategy that is consistent with the Paris agreement. We would never invest in companies involved in unconventional exploration of such as oil sand and artic drilling. We strive to investment in companies that are contributing to the 17 Sustainable Development Goals, as defined by the United Nations.
The United Nations Global Compact principles constitute the minimum level of the Rights Now Foundation finance and investment policy. The ten principles of the United Nations Global Compact are derived from: the Universal Declaration of Human Rights, the International Labour Organization's Declaration on Fundamental Principles and Rights at Work, the Rio Declaration on Environment and Development, and the United Nations Convention Against Corruption.
The Rights Now foundation relies on external advisors for the management of financial assets. Our current advisor is: Nordea Bank
Examples of organizations that promote and provide guidelines and information about ethical investments:
Global Compact
ILO
OECD guidelines
Swedwatch
Transparency International
Pictures on rightsnow.se from Unsplash use rights under the Creative Commons Zero. If an image is part of a report sent to the Rights Now Foundation or is created in-house, then copyright adhere as follows:

This work is licensed under a Creative Commons Attribution-NonCommercial 4.0 International License.